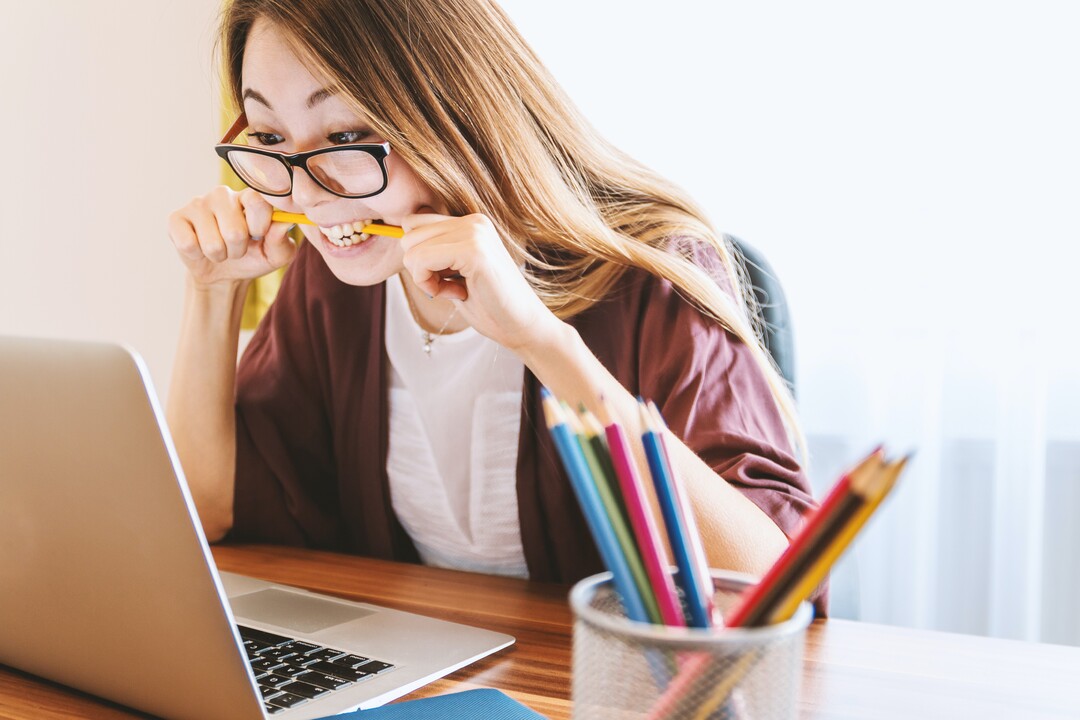 What to look for in a Language Tutor
Now is the perfect time to progress in the language you have been meaning to learn, or to get extra support with your high school language and literature curriculum. But of all the tutors out there, how do you know who is right for you?
DBS Check
1) If you are a high school student, check that the tutor has Qualified Teacher Status and can provide a current, clean DBS check as part of safeguarding for all young people.
Qualifications and experience
2) Find someone with qualifications and experience in teaching your subject, for example, GCSE English Language and Literature, French, German or Spanish (including for your particular exam board), Cambridge IGCSE for students with English as a second language, English A-Levels, English for business or teaching general English as a foreign language to adults.
A flexible approach
3) Your teacher should be flexible and adaptable. A good teacher may offer a half-hour free consultation to work out a bespoke programme for you that will help you achieve your specific goals. It will also give you the chance to see if you think you will like working with that particular tutor.
One-to-one tuition
4) While they sound fun and economical, group lessons may not be the best way to learn. Different motivations, levels and commitments in the group mean that lessons don't often continue beyond around the fourth session. If you really want to learn, you will get more from one-to-one tuition — you will have 100% of the teacher's input and the lesson will be 100% focused on your goals.
Don't hesitate to call us if you have any questions!
Photo accredited to JESHOOTS.COM on Unsplash