DeScribe Language Services
Your Language Partner
We deliver top quality translations and long-term partnerships with our clients. DeScribe Language Services helps organisations collaborate globally to achieve far greater reach and impact.  
DeScribe Language Services
Who we serve
We are pleased to offer specialist language services to the sectors below based on the professional experience and expertise of our translators and interpreters.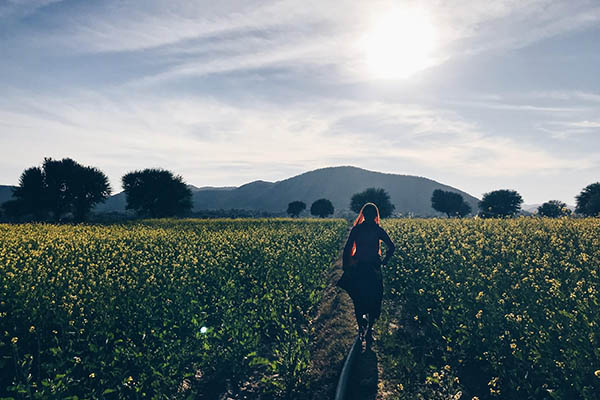 International Development Agencies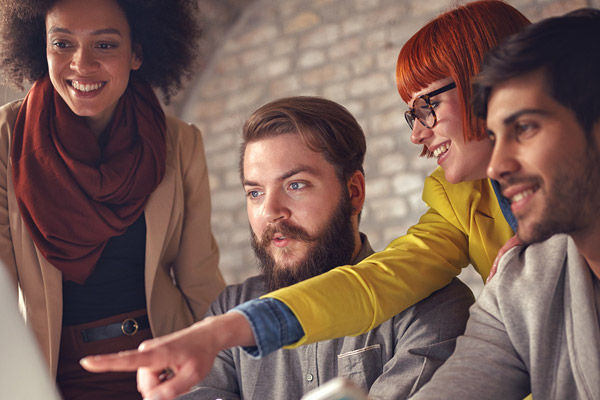 Marketing and Sales Teams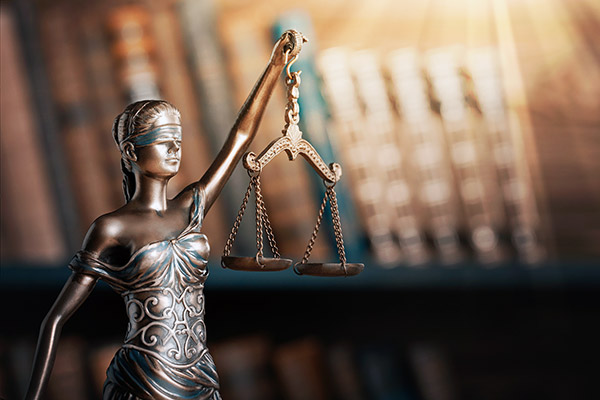 Legal and Professional Sector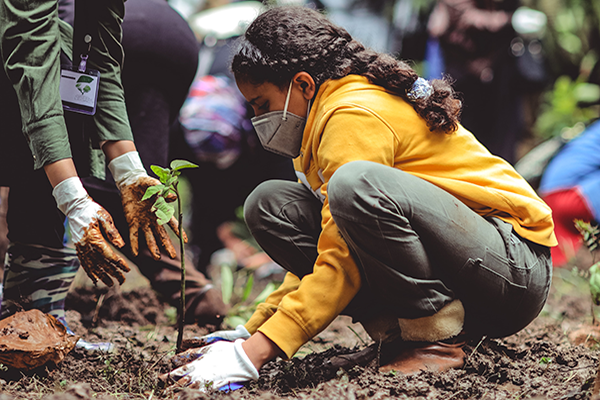 Research and Evaluation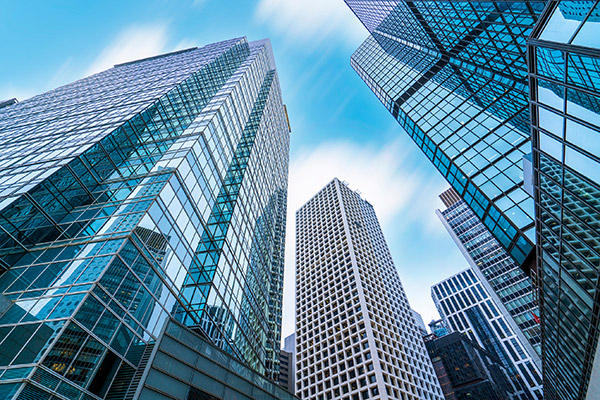 Commercial Organisations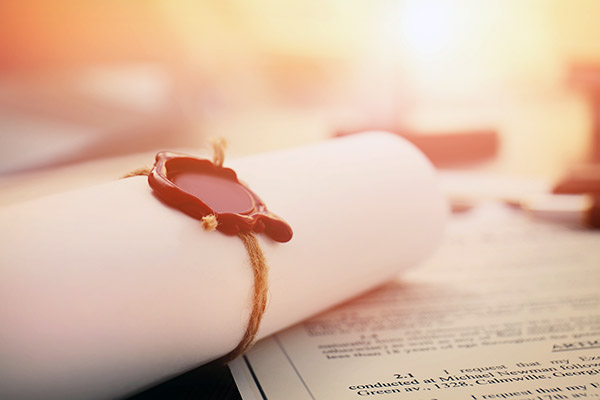 Private Clients
Working Together
Find your trusted partner in us. We take pride in working with you to achieve your goals, tailor our work to your exact requirements and share your commitment to your project's success. 
Languages we translate
If you can't see the language you need above, get in touch and we can help.
English
Spanish
French
Hungarian
Portuguese 
Russian
Arabic
Italian
Ukrainian
Japanese
Thai
Nepali
Why Choose DeScribe Language Services?
1
Qualified, accredited and hand-picked linguists.
2
Personalised project management from start to finish that fits your requirements.
3
We handle all the language logistics so you can get the best from your participants.
4
Innovative, reverse-language revision process resulting in superior quality translations.
5
Thorough quality control in accordance with ISO standards for translation.
Testimonials from happy customers
Pleasure to work with
It was a pleasure to work with you and there are not words enough to thank you for all your support with translations. You have always had our back. Thank you SO much, Claire. 
Impressed with the quality
I just wanted to pass on some great feedback from our project managers regarding the AV assignment you so amazingly took on at relatively short notice. They were very impressed with the quality of your work. 
A good professional to work with
I informed my colleagues that it's really pleasant to work with you and that you should take care of all these kind of projects for [client] and any others. Many thanks for all your work and for being such a good professional to work with.
A job well done!
The event was a great success, so I'm very pleased! The interpreter did a wonderful job and knew exactly where to put the emphasis. Job well done!